Please select one of our services:
Transport and logistics consultancy
We develop individual logistics concepts based on all the known information and facts as well as all the activities your company is involved in. In doing so, we take material procurement and production processes into account as well as customer needs and the restrictions that this entails.
Using an integrated synergy concept, we offer a whole range of approaches for streamlining the process chain, which benefit the budgets of producers and furniture importers.
The administrative and operative processes that we have arranged with you can also be implemented with our own team of specialists.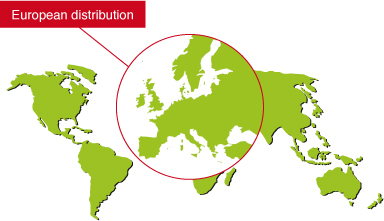 Formulation
Formulation of individual logistics concepts complimented with the fixing of efficient processes and inexpensive freight rates
Development
of IT solutions and the use of software to track shipments.
Handling
of sea containers FOB port of departure right through to the provision of the goods on the recipient's truck in Europe.
On-the-job training
of staff and monitoring of the logistics processes that we have put in place.
Deployment of staff
to suit the administrative and operative processes.